Become a Partner or Sponsor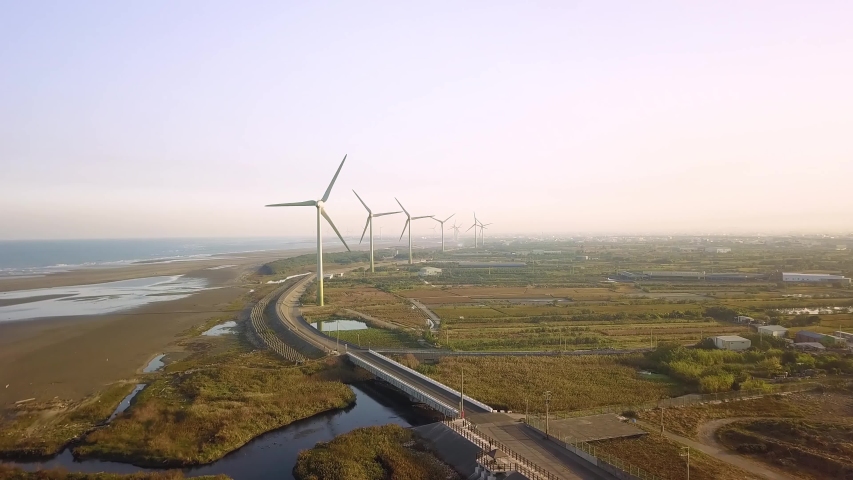 Our ability to serve as a vital environmental restoration service is dependent on the prudence of businesses and corporations, foundations, and individuals. Our technology exists because of our dedicated partners whose contributions help us further our mission to protect and restore the environment, peoples' lives, businesses, and the natural systems on which all life depends. 
There are a variety of opportunities for organizations to support the mission and work of Clear Water.
For more information, or to explore ways that your corporation can work with us for mutual benefit, please fill out the form below and a member of our team will be in touch soon.